Bathe in the sprinkler, shoot with the water guns, scatter the water in the bucket and get wet.
After getting wet, I removed the jacket and confirmed the wet condition of the blouse.
Then I poured water from my head, soaked in the pool and I'm soaked whole body.
The expression when pouring water from the head is very cute.
In the second half, I take off my jacket and play with water, swimming and dripping water is sexy.
Finally I wear a heavy jacket sucking water and leave the pool.
Please see the model who will become soaked boldly!
Details of the work →
WaterFight-06
Get wet with splashes
Human sprinkler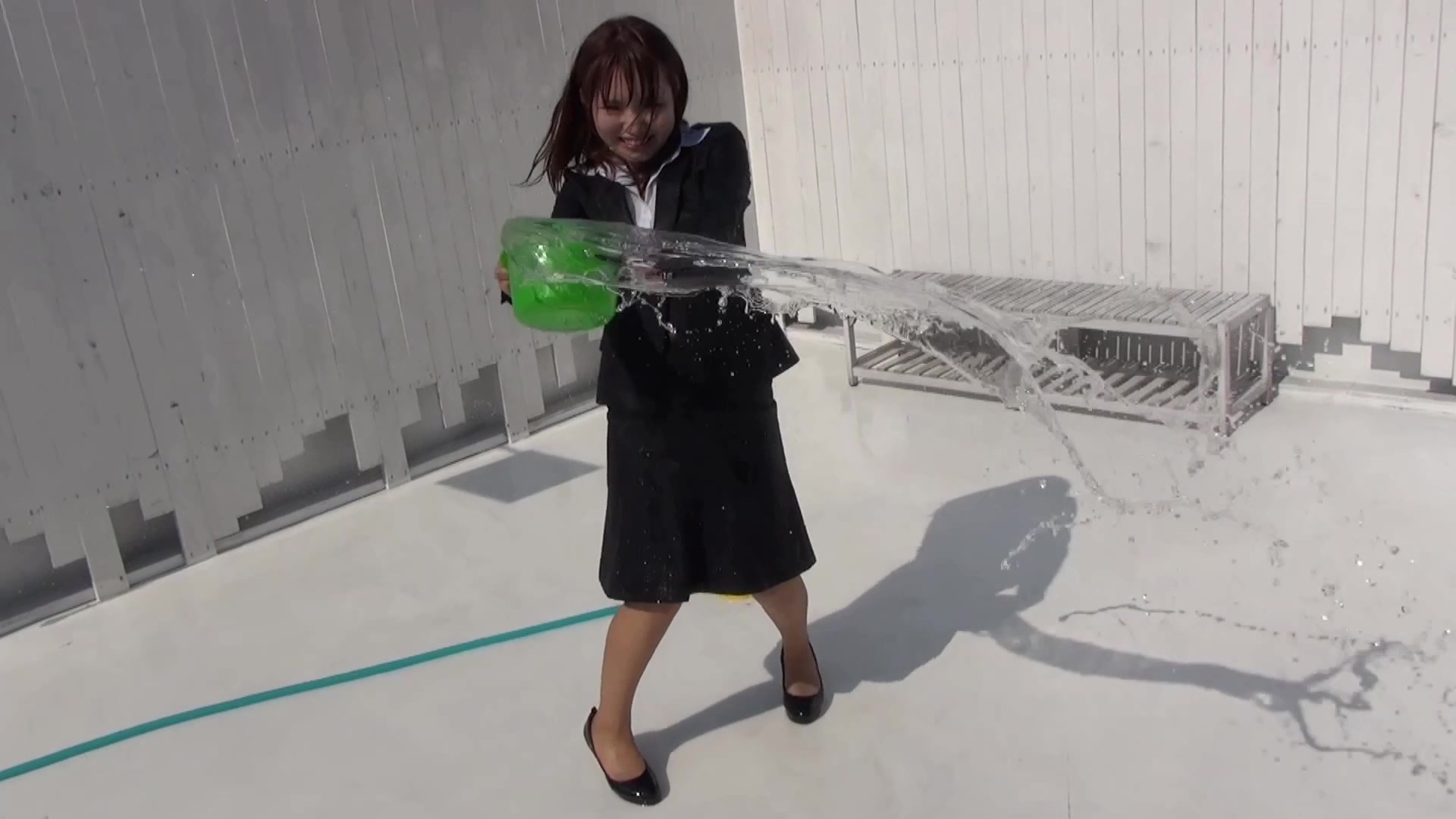 Enjoy playing with water
Wetting condition of the jacket
Business suit gets soaked in the pool
Pour water wonderfully from the head
Wet white blouse through
Bra stripes are clearly transparent
A cute girl dripping water too
Wear a heavy jacket by sucking water
スポンサーサイト