I bought a soap bubble and break water balloons, enjoying while saying "amazing, amazing".
When I finish splitting the balloon, the navy blue suit are completely drenched!
Next you can soak in bathtub while wearing pumps and stockings.
Once rising from the bathtub, watering, wearing water over and over, and enter the bathtub again!
When pouring water from the head, forelocks etc are sticking, and the expression at that time is also cute!
Attack at the end with a shower!
Please enjoy Shion 's first soaked work
Soaking-05
enjoying being soaked with a smile!
Break water balloon while wearing a suit
From overhead water
The dark blue suit gets soaked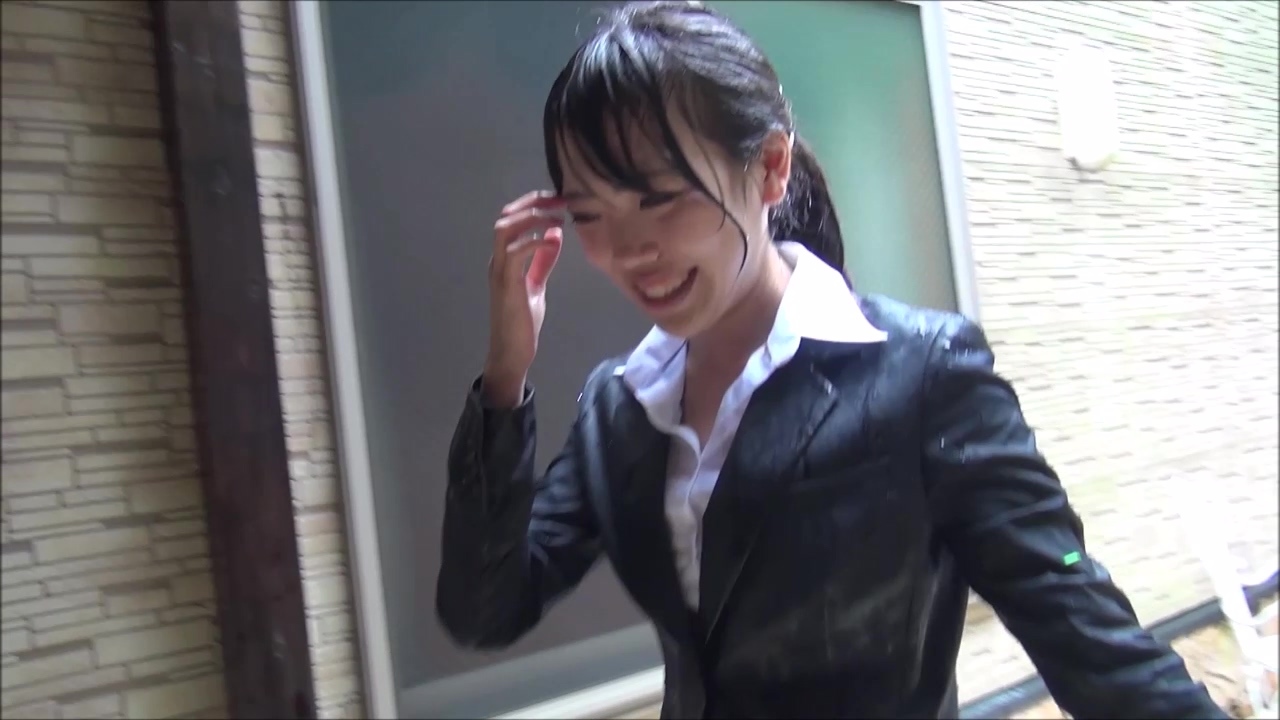 Pour a large bucket of water also from the head
Go into the bathtub and relax
The expression after pouring water from the head is cute
When you get up, water falls down from the suit
A sexy girl with whole body soaked