Covered with honey in a suit!
Pour the honey into the palm overflowing over the skirt and stocking legs.
Shed honey from the neck, and hang it on your head!
Honey dripping on her suit gradually penetrates.
Pour honey on your head. I can not even open my eyes!
When taking off the jacket, the part where the honey was soaked and the part not soaked up were separated, honey drips from the shoulder to the sleeve.
And, put on a jacket again, pour the bucket's honey from the head!
When I finished my last jacket I felt the blouse's sticky feeling really erotic!
Ayame 's honey covered second stage
Honey-03
Please have a look!
Pour on the palm of your hand
Pour honey into a suit wearing a woman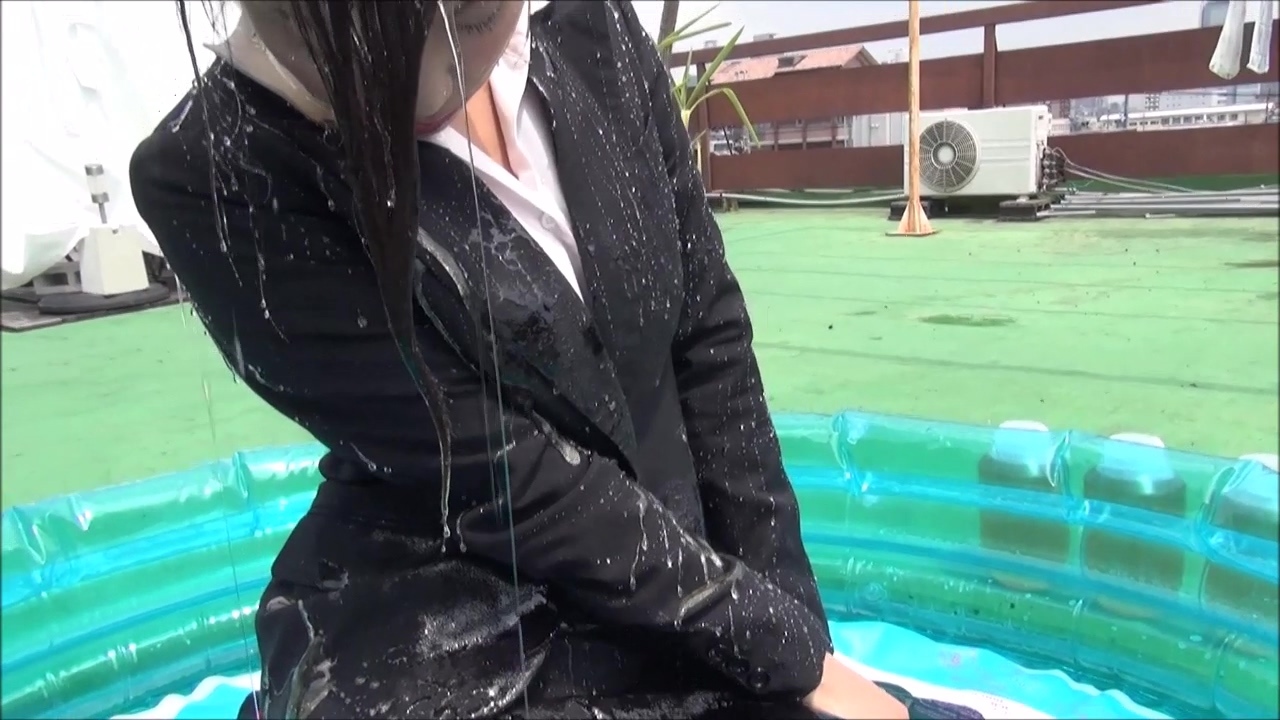 Pour honey from the head and drip slowly
When you take off the jacket you can see through
Also wearing a jacket to prepare yourself
Pour the honey from the head
Save honey in a bucket and prepare
And poured the honey stored in the bucket, covered with whole honey
Covered with honey, you can see through when you take off the jacket
I will shed by the last shower