It topped a bucket of water on the model you are playing in the water.
And I enjoyed the wet condition of the suit.
I enjoyed wearing their own water while saying "cold"!
Then playing in the pool, diving, model MAAMI is smiling!
Last bucket of water a part that wears several times from the beginning (the first sample video) personally liked.
In suit systemic soaked women's sex appeal
WaterFight-04
Please see!
Natural her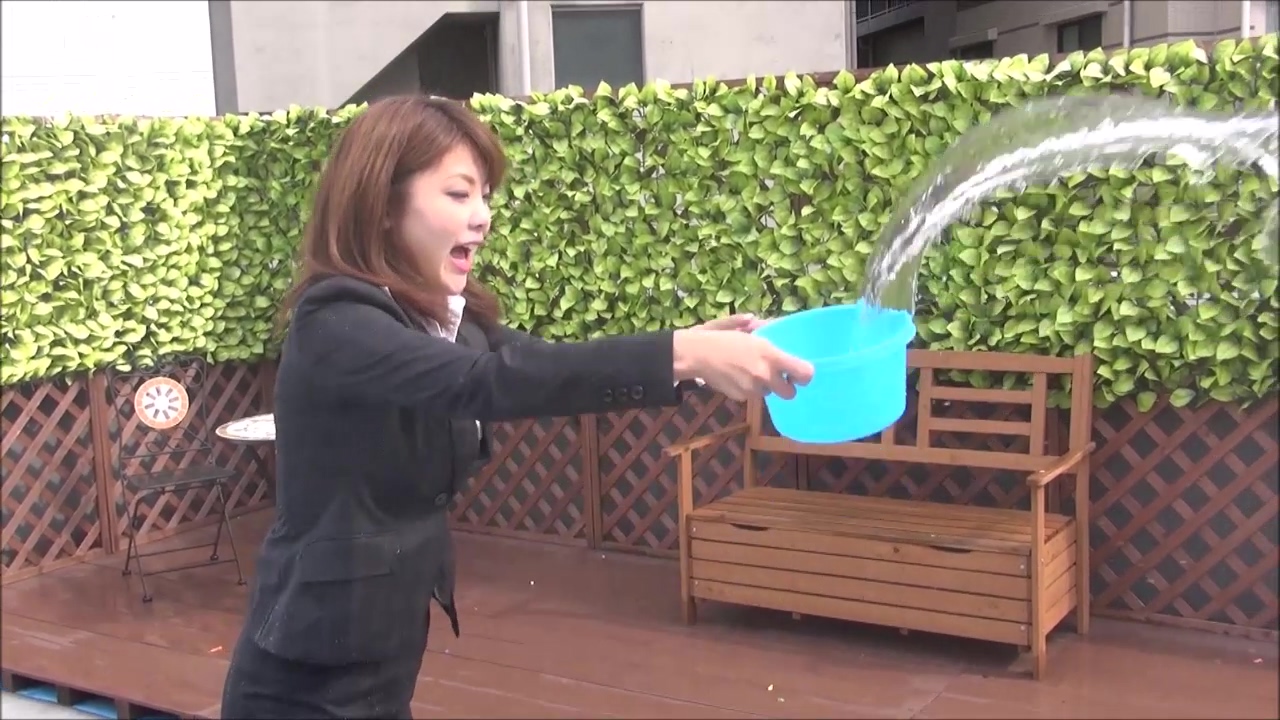 Fresh water is cold even in the summer
Fall is a large amount of water to increase the face from the water surface
Put the water in cuffs
After wearing a water from overhead
Pour the water from the few times your head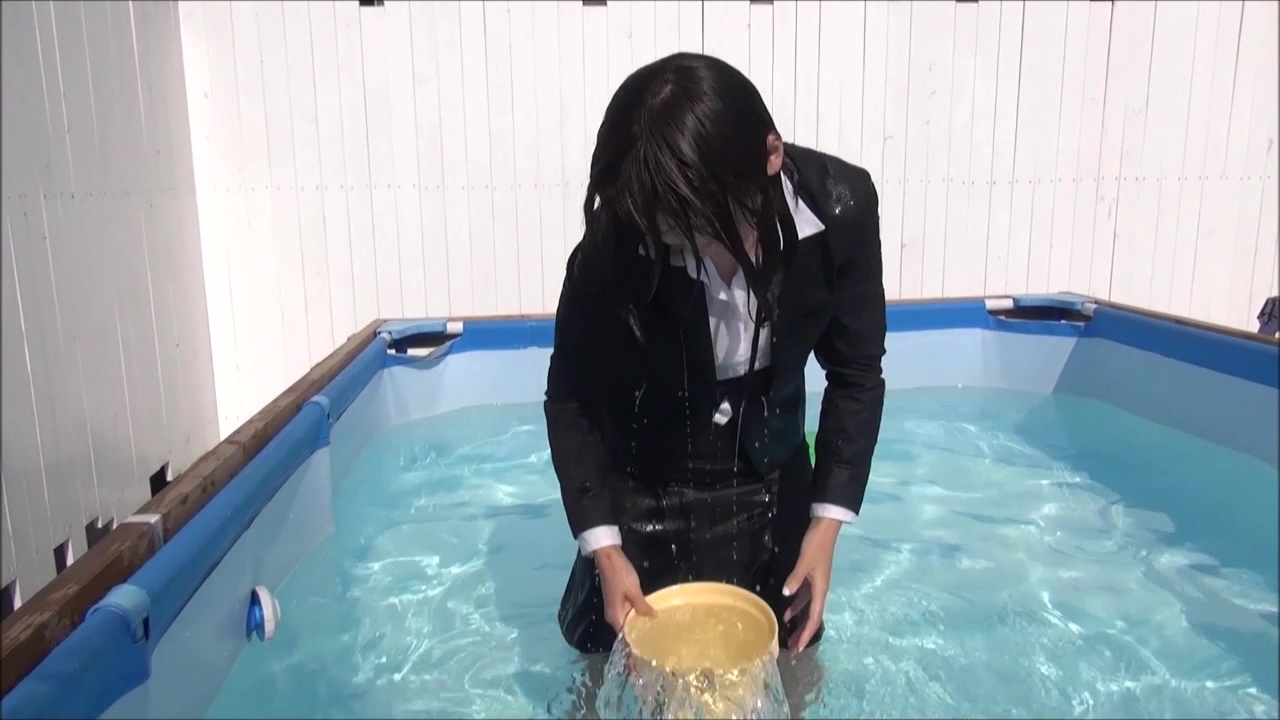 Woman business suit that water dripping from systemic
スポンサーサイト