Cute women and wading in suit.
It soaked bathed Splashing hilarity around the sprinkler.
Next, Dividing the water balloons at the top of the head a large amount of water will come down from overhead.
All the time you finished dividing the balloon had become blackish also wet with water hair dark brown.
Suit of black shadow stripe also water was dripping soaking wet.
The following will play entered the pool.
Full body soaked jump boldly in suit.
Pool flows a large amount of water from the suit that includes a stand up when the water because not so deep!
Last was hilarity in blouse figure take off your jacket!
"
Pool-08
" is on sale now!
After sprinkler bathing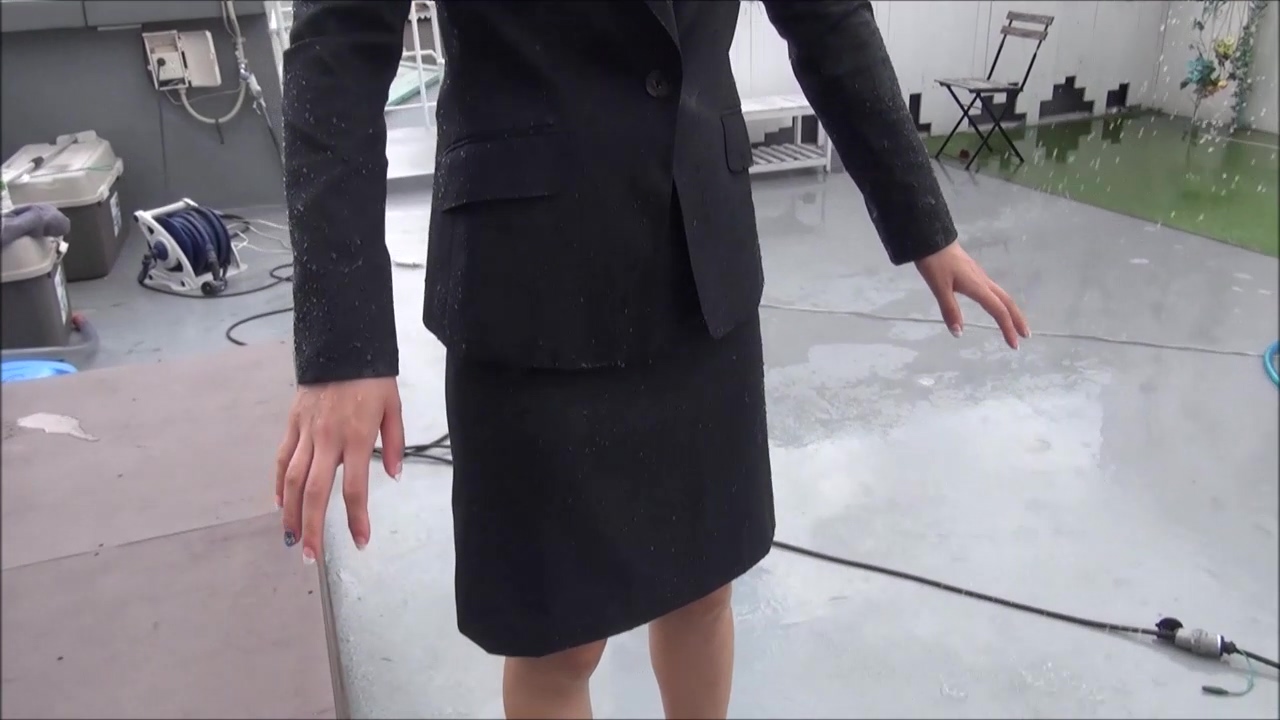 Water balloon breaking
Get off a large amount of water
Dive raised Splashing
Suit heavier contain water
Put a face out of the water
Bra line seen through
Cheerful tomboy daughter
スポンサーサイト